Over 35 years experience in the trucking compliance industry.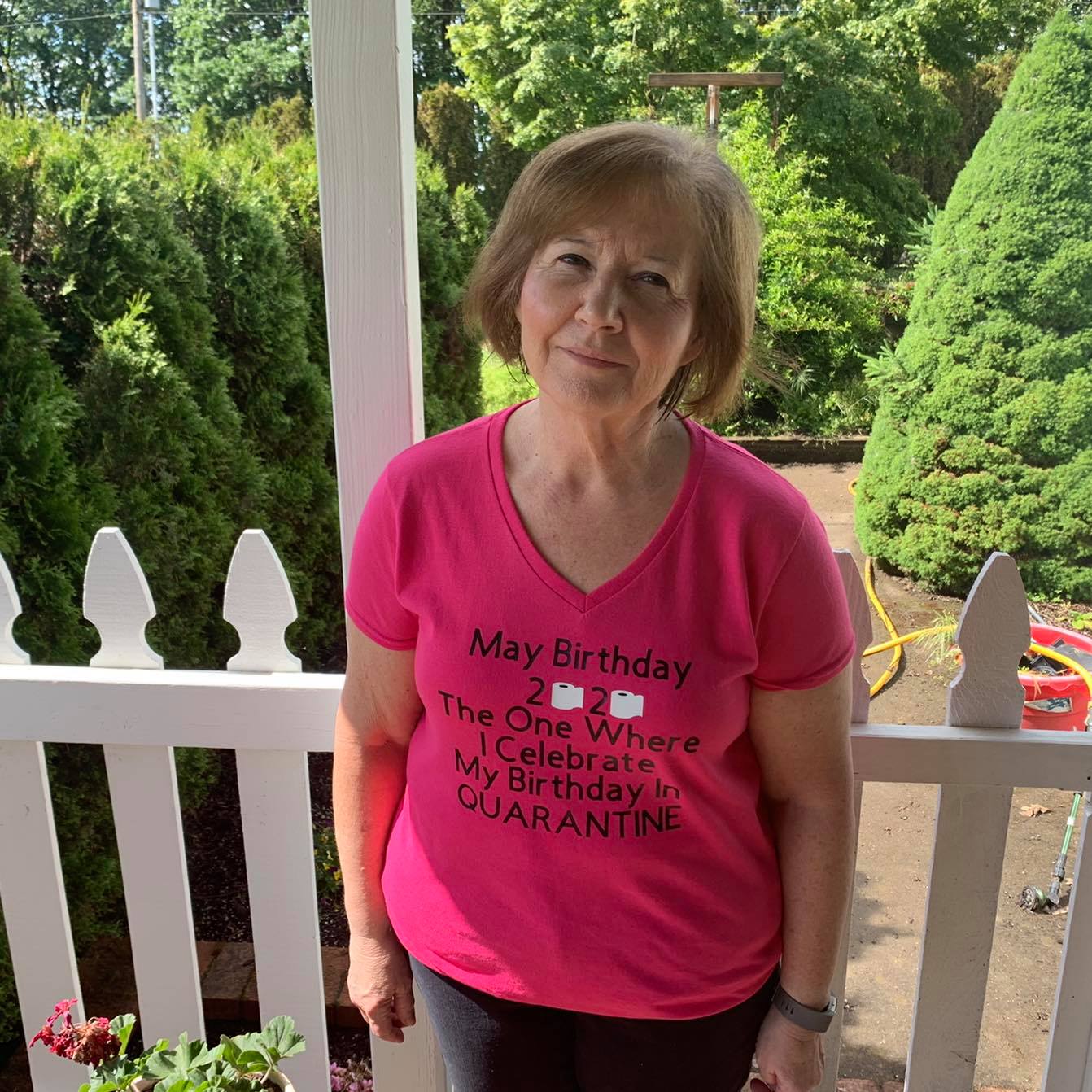 Denise started Cross Roads Inc in 1998. Prior to launching the business, she worked for other trucking compliance agencies as well as state agencies that served interstate trucking needs.
​Samantha started working at Cross Roads Inc. in August 2010. She is the Administrative Assistant and handles all of the fuel/mileage reporting and tax reports.