The knowledge required for accurate truck registration, licensing, fuel taxes and other trucking services is different from state to state.  Confusing regulations and paperwork can keep you off the road for hours and make your payroll costs soar!  Letting the experts at CROSS ROADS handle the required paperwork will save you time and money — and will give you peace of mind.
CROSS ROADS computer programs are custom designed to satisfy the needs of the trucking industry.  We continually update fuel tax rates to make sure that our clients are paying the correct amount.  Our employees know where to go for the latest news in state and federal law changes.  Just one call to CROSS ROADS can save you hours of time and keep you on the road safely and legal.  We are here to serve you.
With over 35 years experience in the trucking industry, CROSS ROADS INC, provides professional services for any company:  for-hire, exempt and private carriers, as well as owner operators.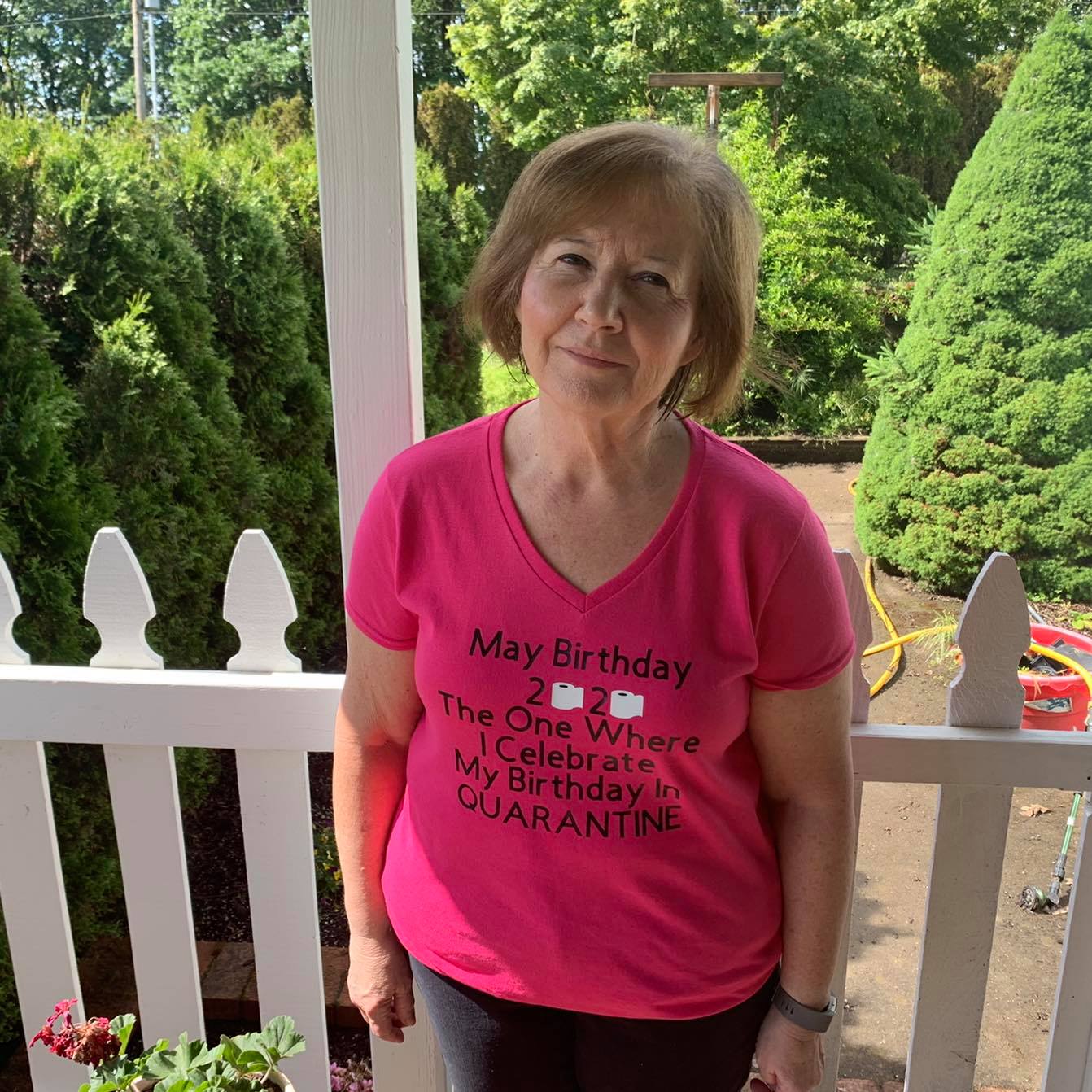 Denise started Cross Roads Inc in 1998. Prior to launching the business, she worked for other trucking compliance agencies as well as state agencies that served interstate trucking needs.
Samantha started working at Cross Roads Inc. in August 2010. She is the Administrative Assistant and handles all of the fuel/mileage reporting and tax reports.